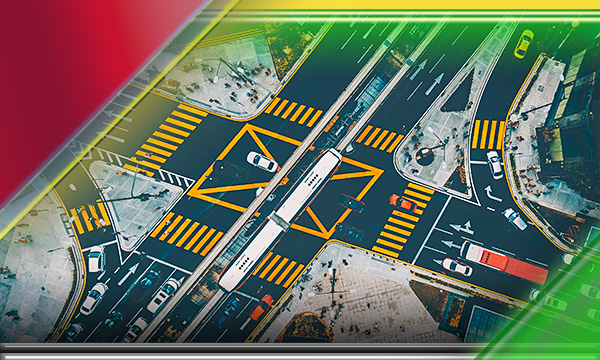 Intelligent Transportation Infrastructure
Through the deployment of "Smart Technologies," we can increase taxpayer satisfaction of our nation's transportation networks without additional widening by improving the safety, mobility, efficiency, productivity, and energy while reducing environmental impact.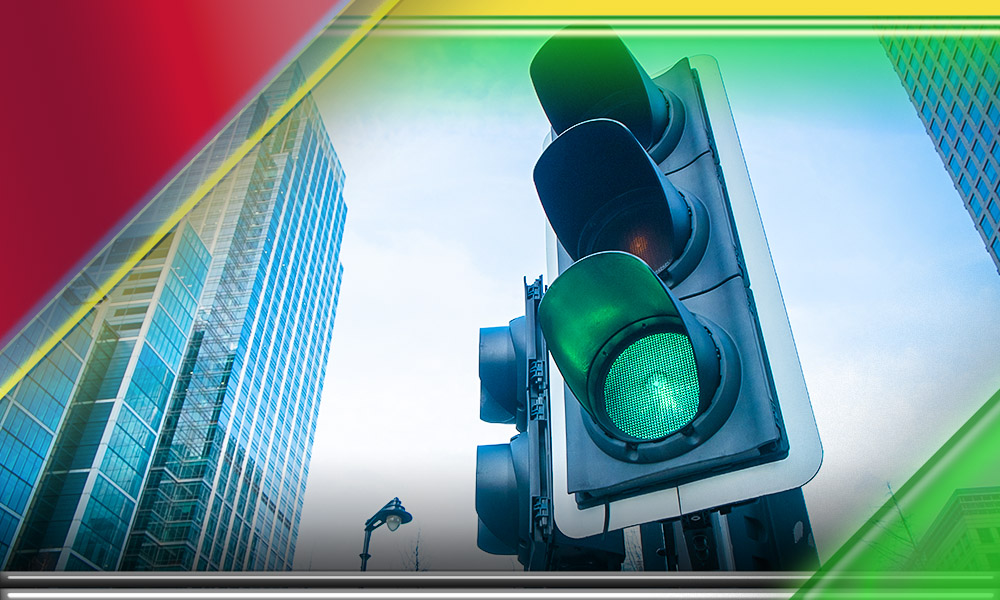 Communication Concessionaire (Public-Private Partnering)
As a carrier-neutral service provider, InLine develops communication concessionaire partnership models for designing, building, financing, operating, and maintaining self-sustained critical intelligent communication infrastructure.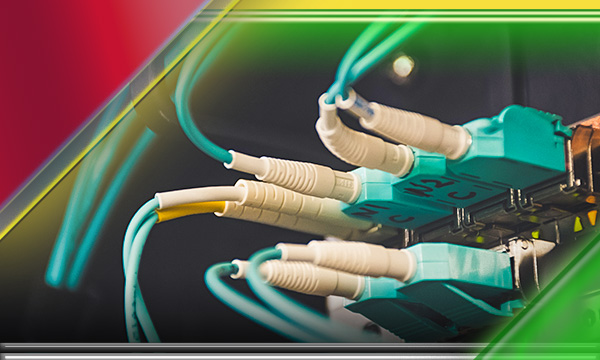 Connected Communities
Our team of experienced experts is committed to helping our clients deploy the next generation of mobility solutions for smarter, safer, and seamlessly connected communities.
InLine's team of transportation, technology, and communication experts specializes in the traditional design, build, and maintenance of critical intelligent and communication infrastructure.
InLine has the expertise and the high-caliber veteran transportation, technology, and communications personnel to take your critical intelligent infrastructure projects from conceptualization to reality. As a carrier-neutral service provider, we provide a single source for deploying, maintaining, and monetizing self-sustained critical intelligent infrastructure. InLine can manage all phases of your project, from design, construction, and deployment to financing, maintenance, and monetization needed to sustain critical infrastructure.

Combined Years of Experience of Leadership Team
$100M+ in Intelligent Transportation Systems Projects Completed
Alabama HQ and Offices
Birmingham (Headquarters)
600 Lakeshore Parkway
Birmingham, AL 35209
Theodore - Mobile
5535 Business Parkway
Theodore, AL 36582
Bessemer
909 Industrial Park Circle
Bessemer, AL 35022
Arkansas Office
Little Rock
4411 John Harden Dr
Jacksonville, AR 72076
Mississippi Office
Jackson
193 Business Park Dr, Suite C
Ridgeland, MS 39157
Tennessee Office
Memphis
2650 Thousand Oaks Boulevard
Suite 1340
Memphis, TN 38118